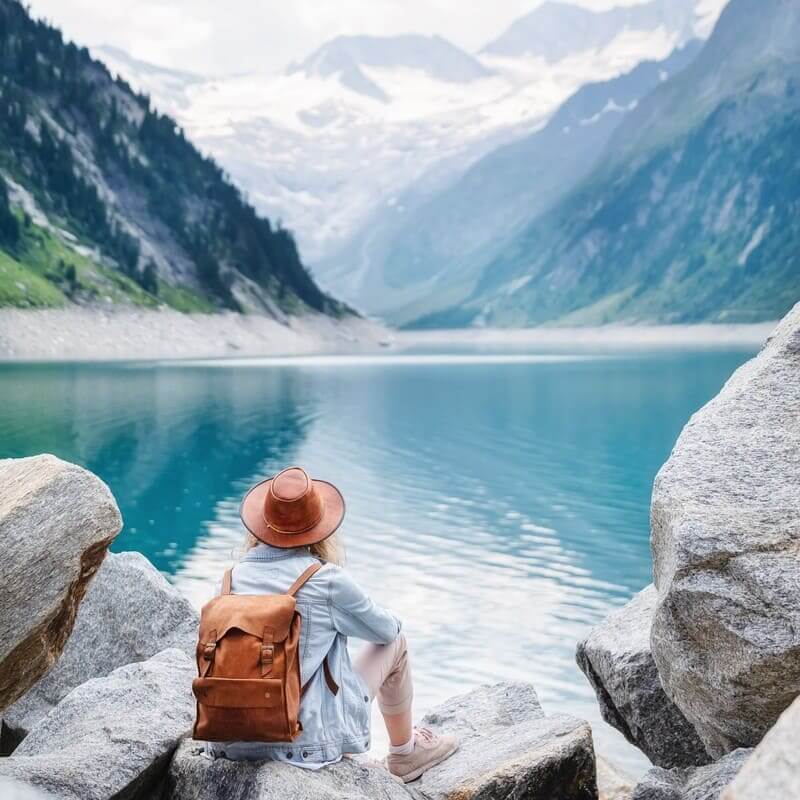 Bringing you new services and accompanying you in your daily life are our priorities, that's why we have created a travel agency to organize your trips.
Because being self-employed, micro-entrepreneur, VDI, company director also means professional travels and trips.
Vendi Travels is more than an agency, it is a creator of your travels and trips in France and abroad, for tailor-made organizations.
In full transparency according to your needs
Our travel expert is here to help you
With the guarantee of high quality partners
Our projects have no limits, and yours?
Why choose VENDI Travels, the business travel specialist?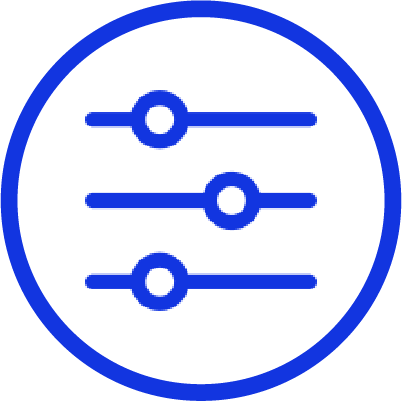 Personalize your trips while controlling your budget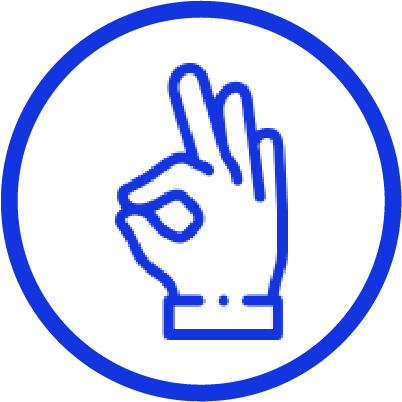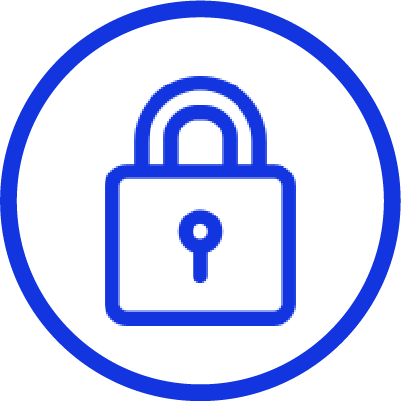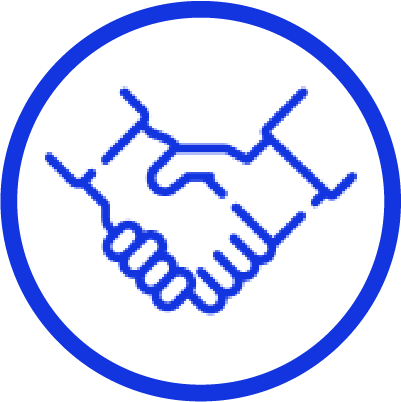 Calling on VENDI Travels, the specialist in business travel, is the guarantee of a well-organized and secure trip, without any bad surprises.
Whatever your project, Le Club By can help you:
140+ brands with exclusive discounts in 7 themes: Home and decoration, DIY and garden, Food and local produce, Fashion and beauty, Leisure and culture, Accommodation and well-being, Cars and motorcycles
Professional rates on car purchase and rental,
direct manufacturer
The news of your business by topic
Professional training at preferential rates
Access to a tax, social, legal and accounting hotline
With FISKA\Group's expertise
13 areas of expertise: accounting, tax and social security, legal, banking, insurance, asset management, administration, document templates, negotiation, real estate, digital communication, concierge services, travel
The world of entrepreneurship is a reality that we know in depth. The day-to-day steps, the choice of statutes, accounting, legal obligations or sales strategies can quickly become difficult to manage. The Club By puts the success of its members at the heart of its priorities by centralizing expert services in all areas of business management.
Do you need a one-time hand up? More extensive help over several months? Long-term support?
+ More than 140 partner companies
Exclusive discounts and professional rates for members members of the Club By
By joining Le Club By, in addition to our business expertise and business management support, you gain access to a wide selection of exclusive offers and discounts negotiated especially for you, Le Club By members.
Something to treat yourself and improve your purchasing power.
+ de 140 enseignes partenaires
Des remises exclusives et des tarifs professionnels pour les membres du Club By​
En rejoignant Le Club By, en plus des expertises métiers et de notre accompagnement en gestion d'entreprise, vous accédez à une large sélection d'offres et de remises exclusives négociées spécialement pour vous, membres Le Club By.
De quoi se faire plaisir et améliorer son pouvoir d'achat.
In 2021, FISKA\Group continues its support approach by opening the doors of its coworking space with the ambition of offering offices and meeting rooms to students, freelancers, VSEs/SMEs and any professional looking for space to work.
Perfectly located on the German border in Saarbrücken, The Place offers a wider range of services by combining autonomy, services and collaboration in a single location.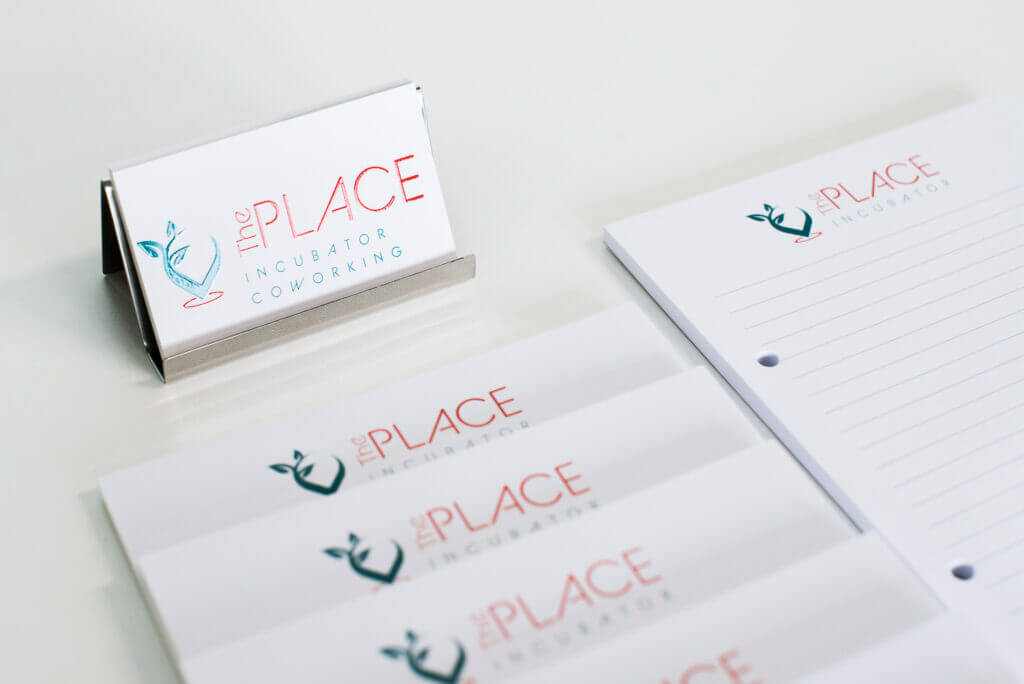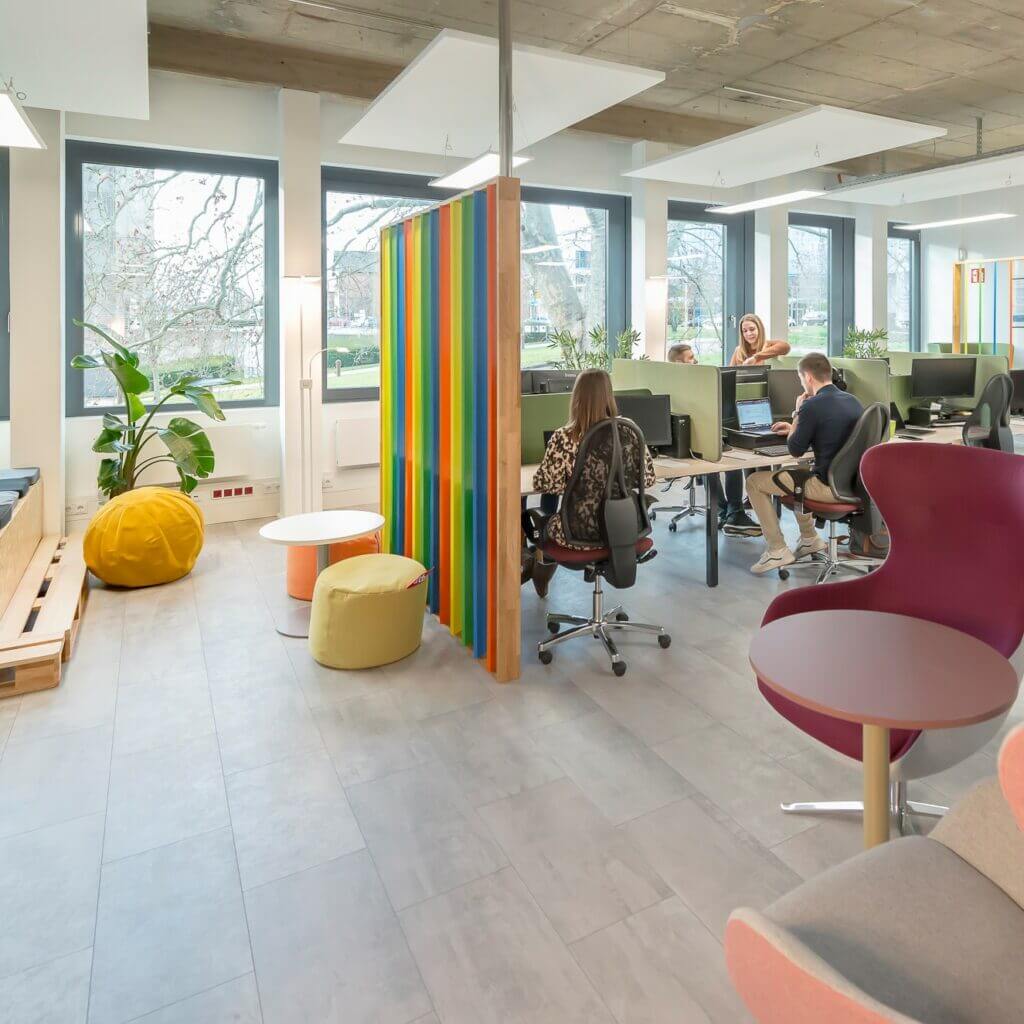 Appropriate work solutions
Concerned about the development of the microentrepreneurs and independent, The Place offers you a modern space to work remotely and comfortably.
This fully-equipped living space, with access to a high-speed network, has different spaces to better control your costs according to your needs.
Beyond the costs, working in a coworking space is joining a community where we meet, exchange and create new opportunities.
We are convinced that mutual aid and collaborations are possible between coworkers. Develop your professional network by working at The Place to advance your ideas and develop your projects.
Just like home, with the extra comfort 🤗
The Place : a space dedicated to work
Large spaces, modern furniture, relaxation areas, top-of-the-range equipment… everything has been designed for the productivity, performance and well-being of our coworkers.
The Place also proposes to rent :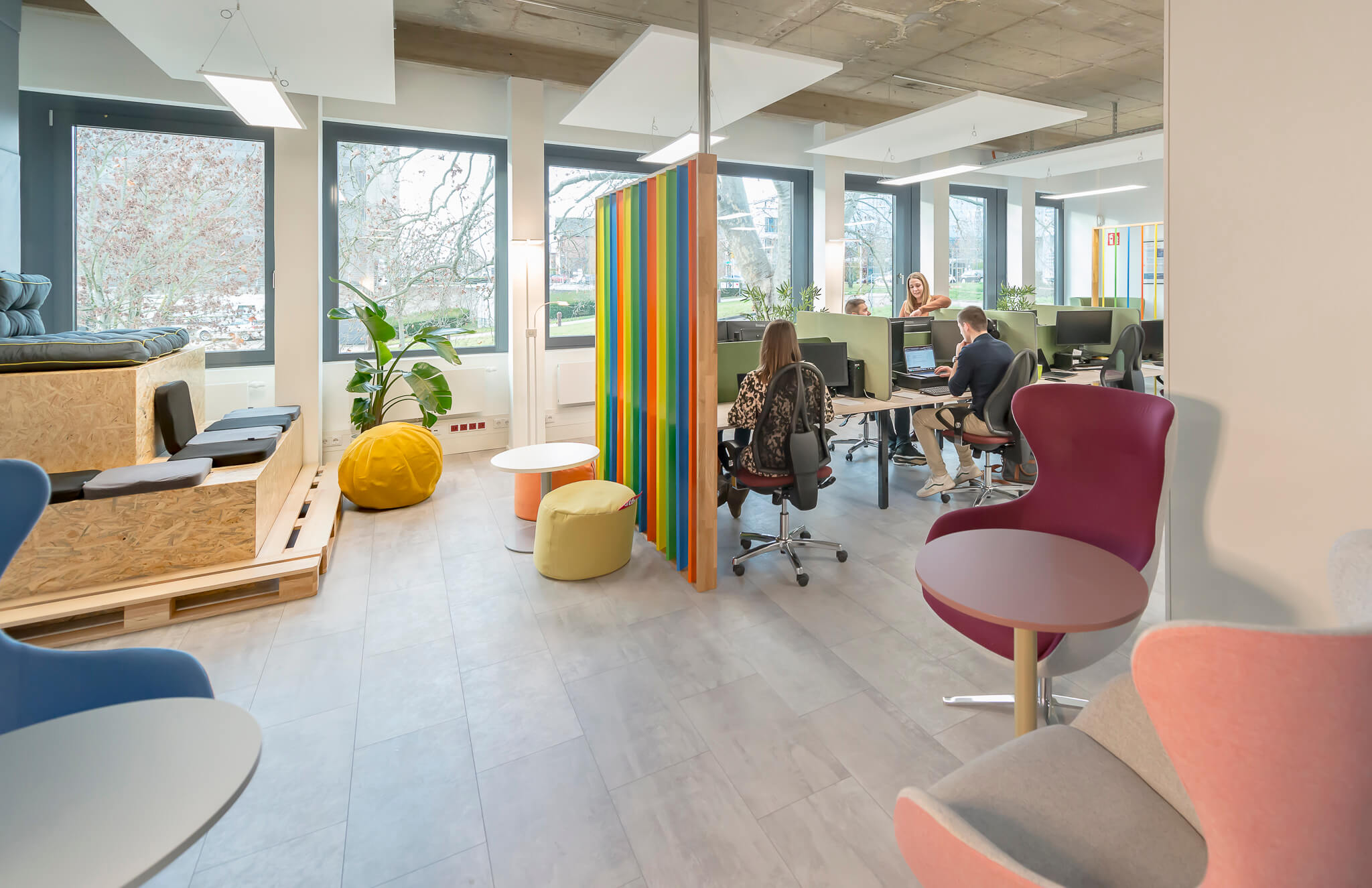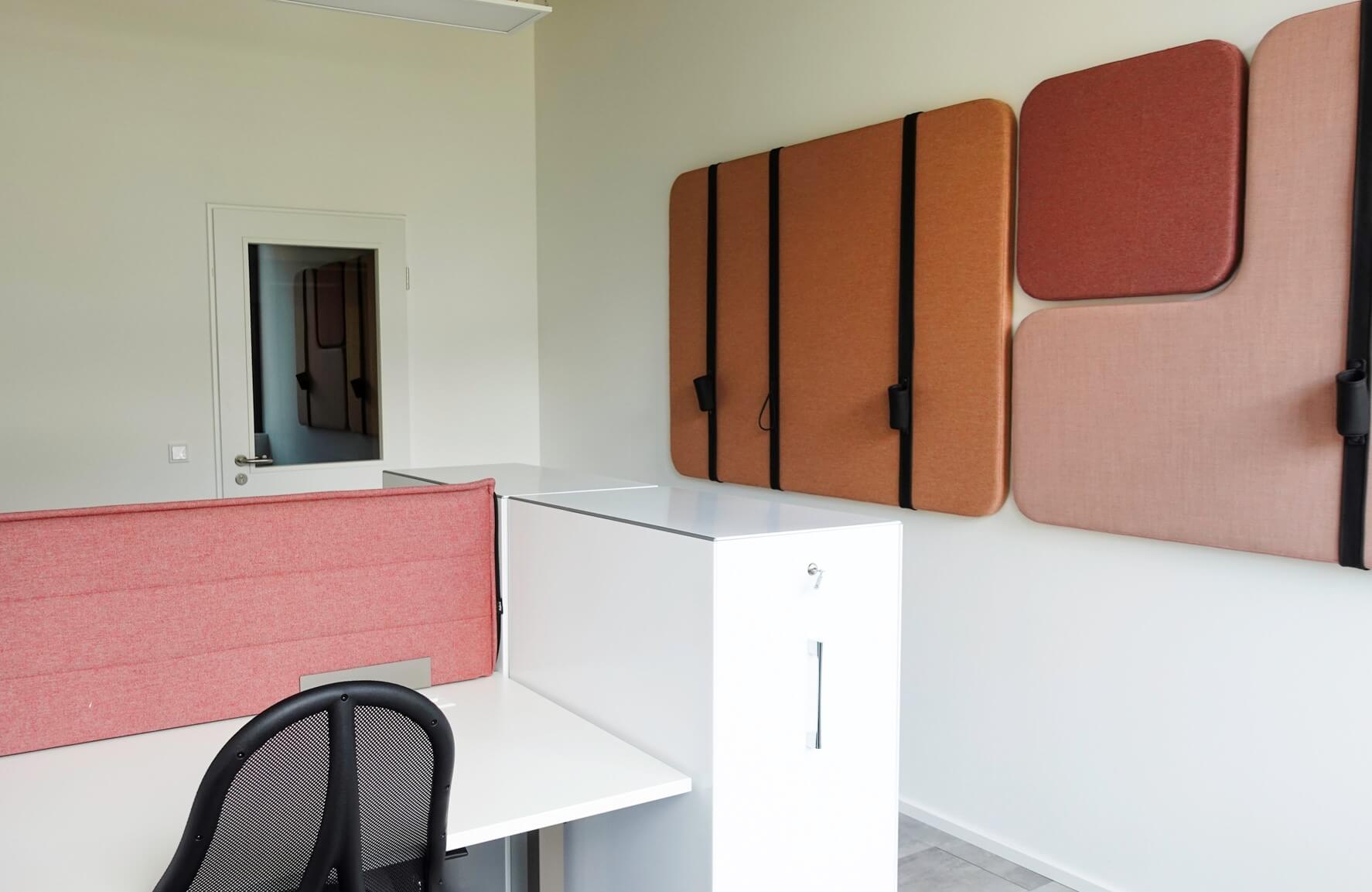 Individual private offices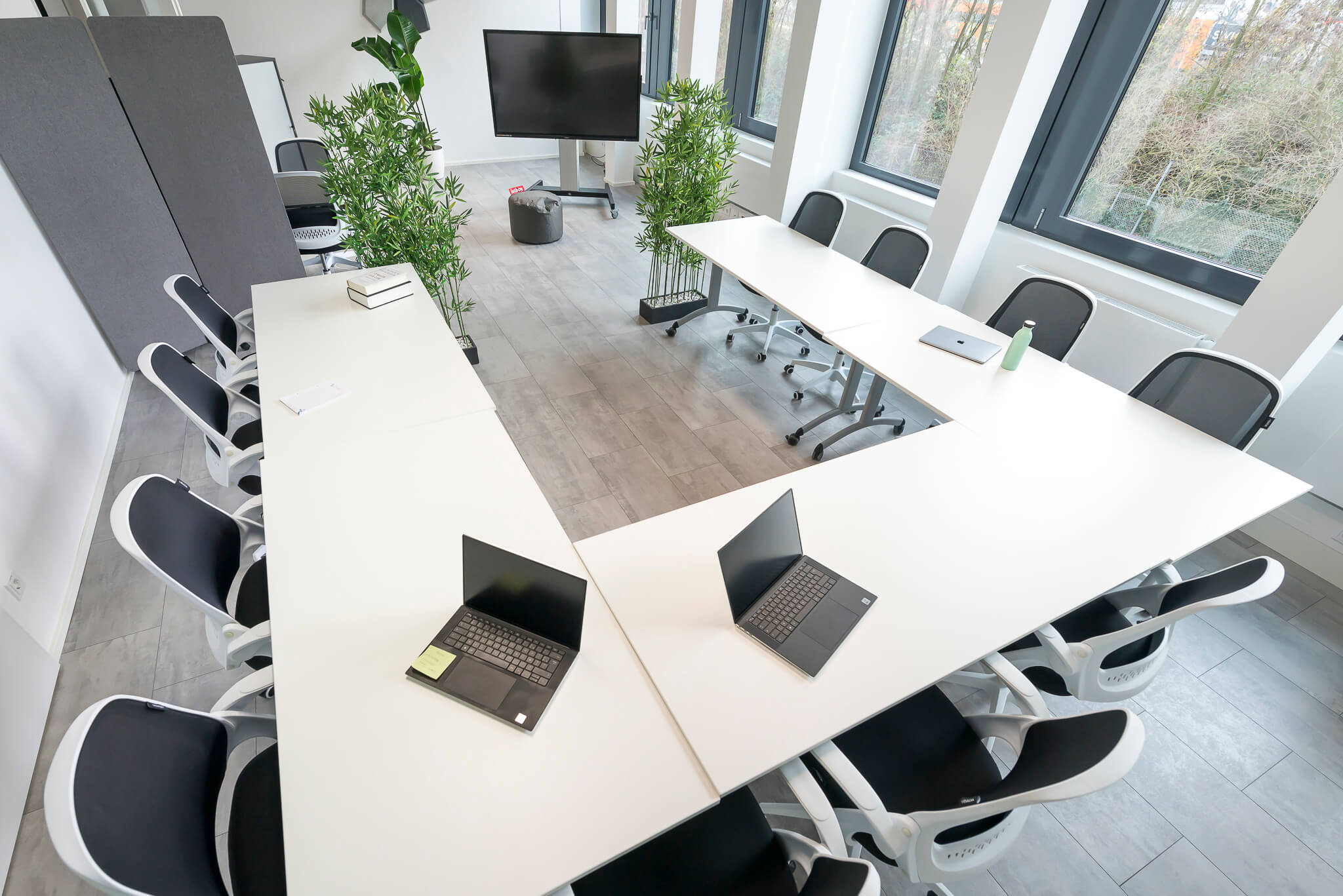 Fully-equipped meeting rooms