Business management expertise
We have been assisting Direct Selling Companies and their distributors, independents, micro-businesses and SMBs for over 20 years in the creation and Business Management Experts.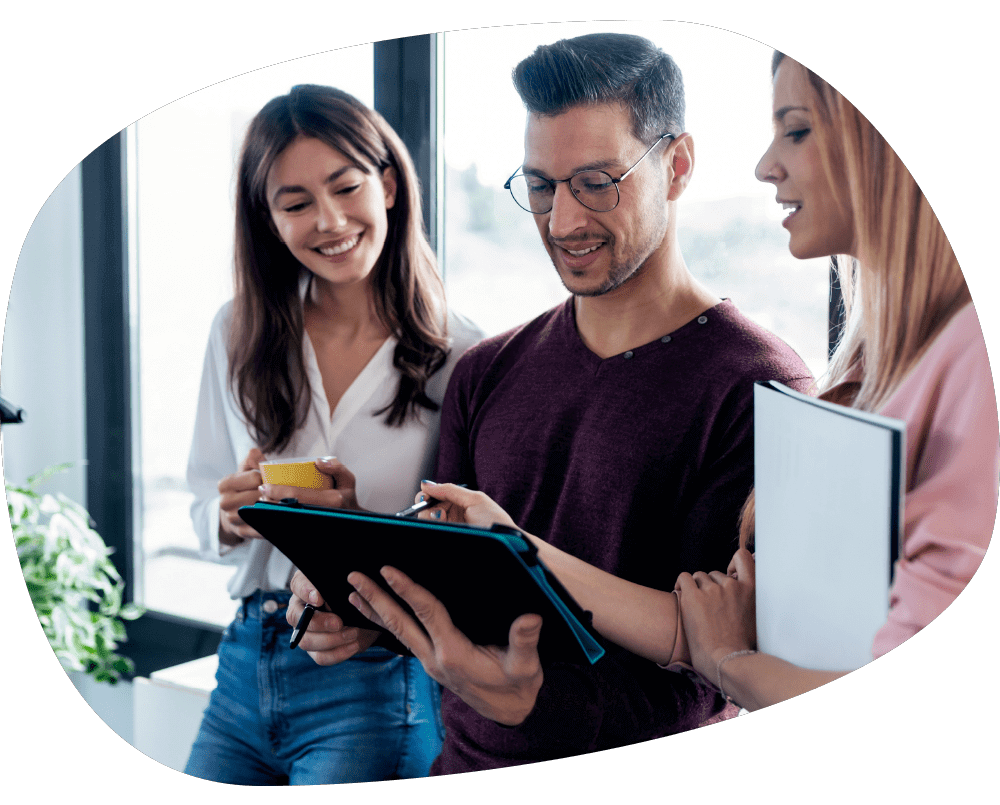 Experts in direct sales, both for companies and distributors, in France and abroad, Barbara and Marc Chapoutier-Troesch, co-founders and managers of FISKA\Group, have been able to extend their support to self-employed people, entrepreneurs, freelancers, startups and managers of SMBs.
Specialized in tax, social, accounting and legal regulations, we are at your disposal to offer you adapted and tailor-made solutions.
Thanks to a team of experts,
we have been advising for over 20 years :

+‍50
Direct Selling Companies

+‍150 000
Direct Sales Distributors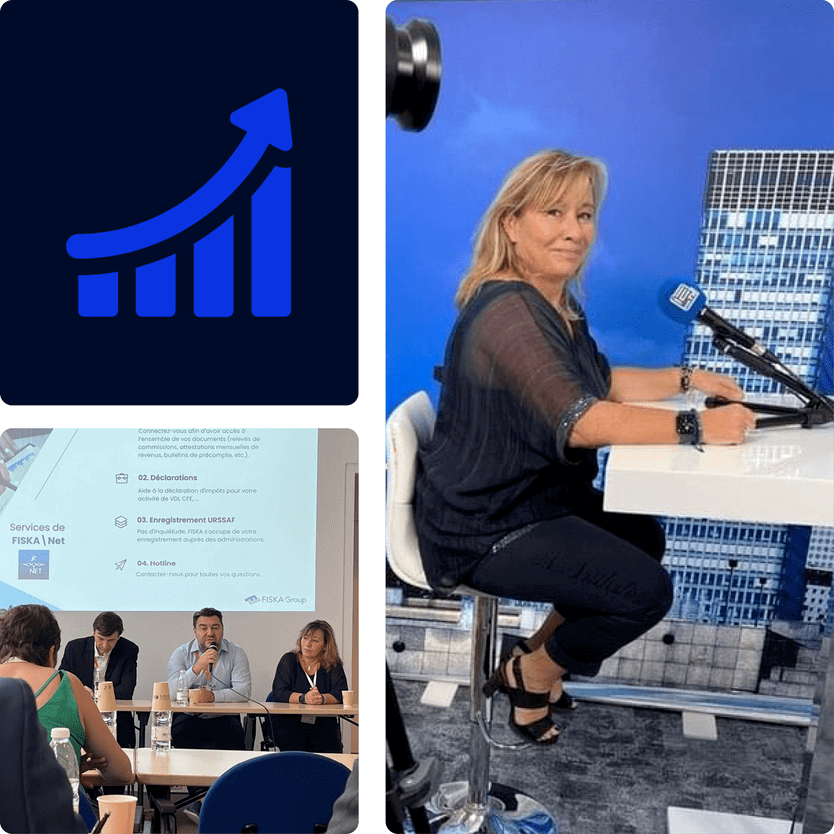 We're by your side in all business related matters to help you achieve the creation or expansion of your company!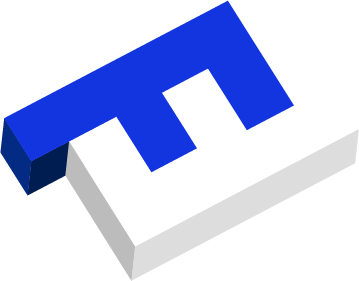 Tax, social, legal and accounting hotline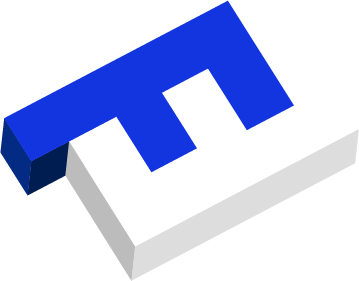 Admin Task Management Tool, FISKA
Net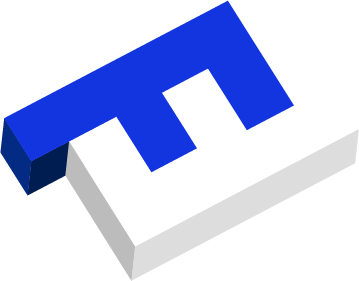 Custom software, project management, creation and development of branded or e-commerce websites with back-office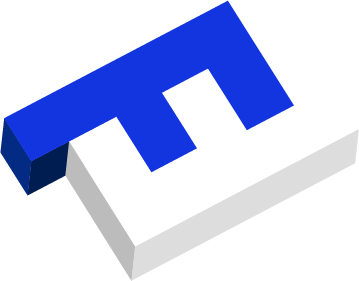 Administrative documents related to all activities of your direct sellers. Vendi Travels organizes your trips and travels. Le By Club offers you preferential rates on 140 partner brands, professional rates on the purchase and rental of cars directly from the manufacturer, training at preferential rates, all the latest business news by theme, webinars and events. The Place is a coworking space to welcome you, your clients and partners.
Tools developed and thought for the actors of Direct Sales (companies as well as distributors) in order to propose a software package and a uniuqe ready to use intranet. You will gain in simplicity and efficiency in your sales activities and in management for your distributors.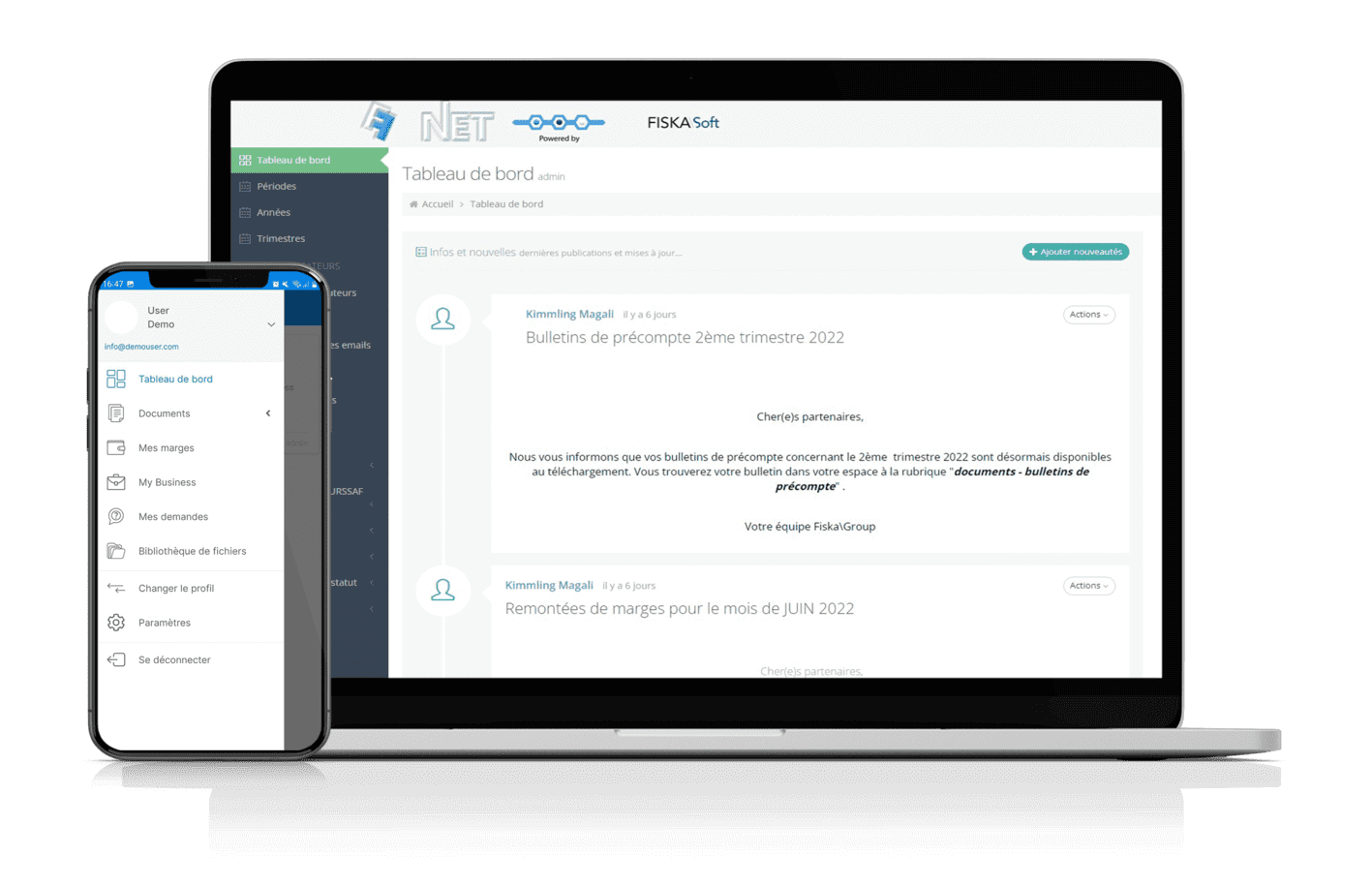 Your custom solutions with FISKA\
Net

and FISKA\

Soft
We are a member of the Direct Selling Federations
Extremely satisfied! I recently called on Fiskagroup to help me set up my business and my file was processed very quickly. It's a pleasure to have someone on the phone when you need them with their hotline. The follow-up is assured whenever I need it. I highly recommend them!
Finally, a company that understands our status as VDIs and offers the right services. It's a real relief to be able to rely on their expertise and know-how in these areas. In addition, a human and listening team. Thank you for everything 🙂
You can go for it with your eyes closed! For once, we feel understood and accompanied in our projects.
I have been a customer for almost 2 years now. Thanks to Fiska's services, I am serene in my daily life as a business owner, especially for all administrative and legal matters. I recommend Fiska to all those who do not have the resources in-house! Thank you