Administrations and salaries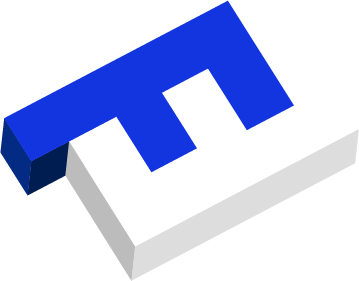 How do I register with the administrations?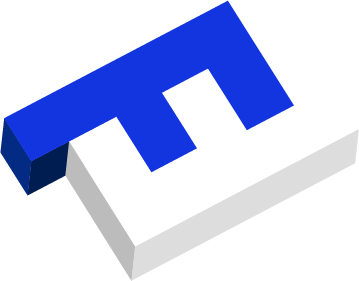 How do I pay myself as a business owner?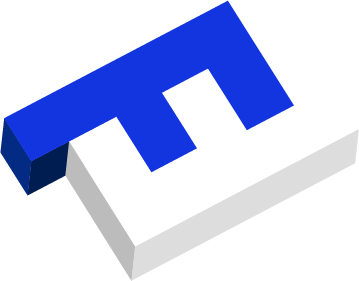 What are my choices for developing my business or activity?
Contact our hotline, available from Monday to Friday, we'll answer in a precise and personalized way.
Take full advantage of our social hotline from Monday to Friday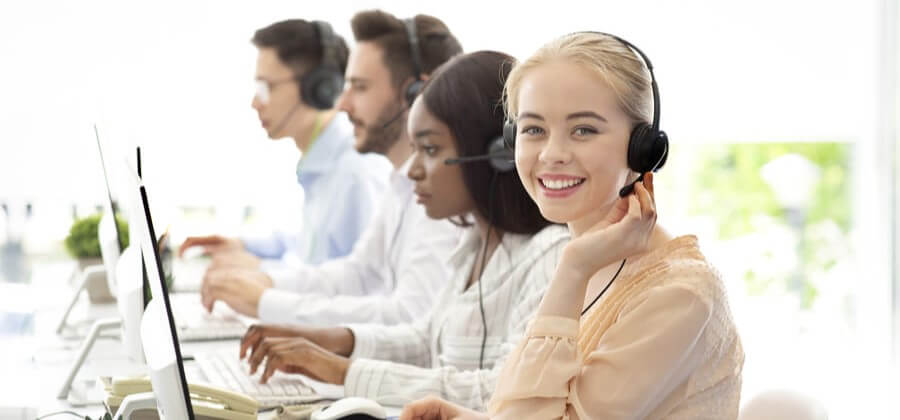 Advice, registration and follow-up with the administrations
As a company, you'll come in contact with many organizations, each responsible of a specific subject. To give just a few examples, you will find Pôle Emploi, CAF, Social Security and pension organizations. Each of these administrations manages a part of your company.
// Our specific solutions for Direct Sales
Application for registration or removal from the URSSAF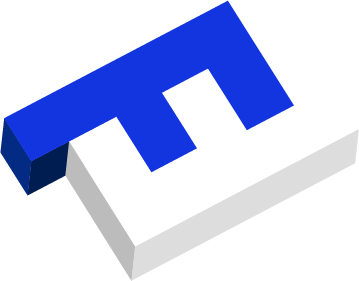 The Chamber of Commerce and Industry or the Clerk of the Commercial Court (for commercial activities or for the creation of companies)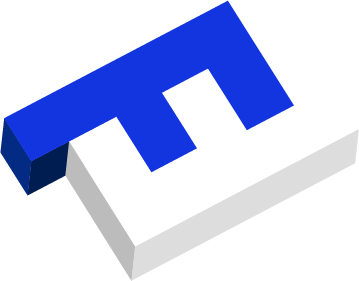 To the Répertoire des métiers (for craft activities)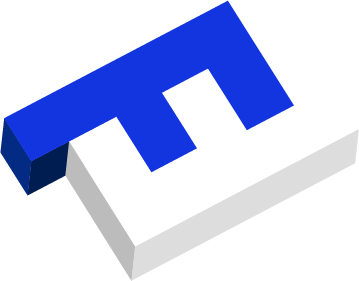 In the Special Register of Commercial Agents (for commercial agents)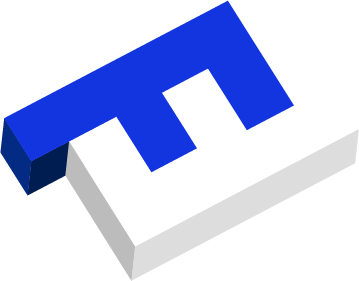 URSSAF (for the liberal professions and the self-employed)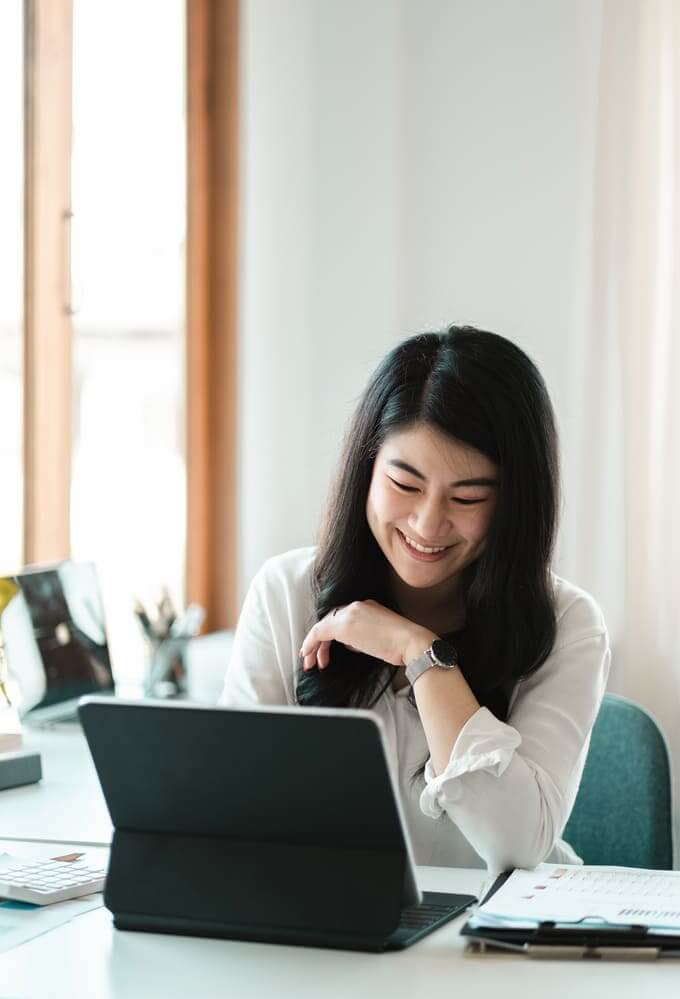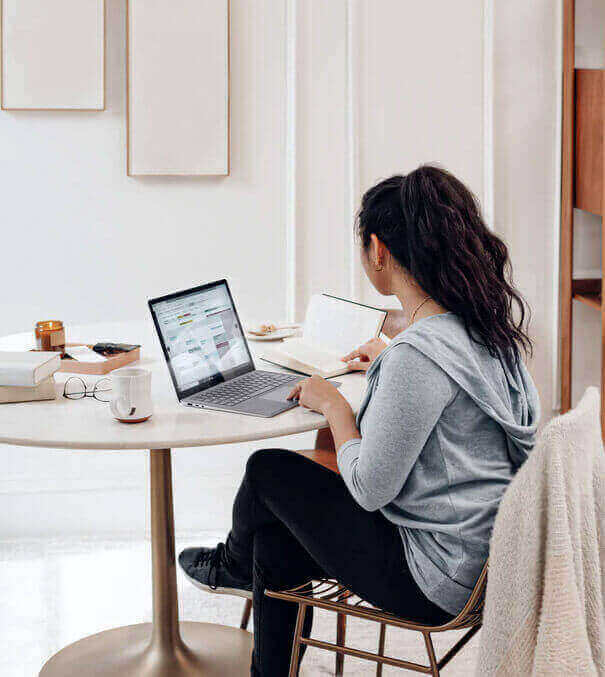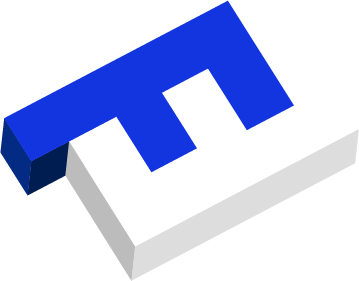 Minimum salary (SMIC): an employee must be paid a minimum gross monthly amount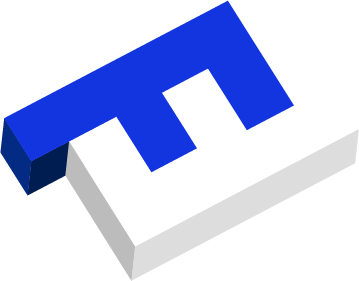 The amount of the salary must be in accordance with the collective agreement or agreements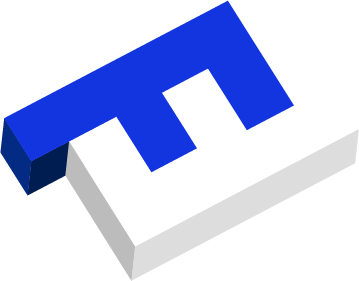 Equal pay for men and women must be respected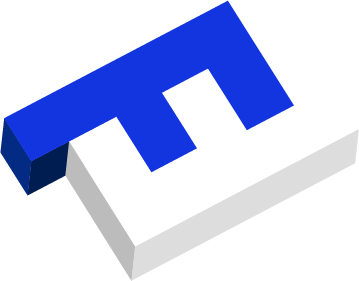 A salary should not be discriminated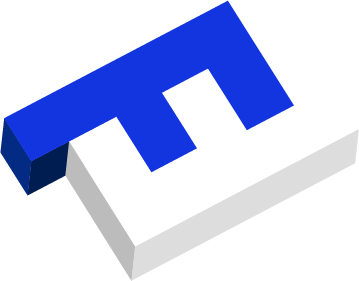 The salary may also depend on other parameters such as the rules established in a collective agreement or according to a coefficient on hiring an employee.