Accounting is a mandatory step for a company in order to make its tax declarations to the tax authorities. It is also a real tool for managing its activity.
Each year, companies, except micro-companies, must draw up their annual accounts at the end of the financial year: balance sheet, income statement and annexes.
//
FISKA\

Est assists you on all your accounting steps :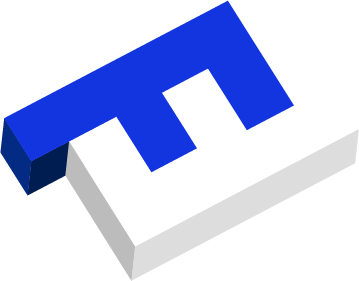 Recording of your accounting documents (purchase invoices, sales invoices...)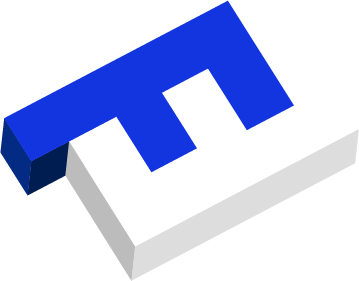 Preparation of your sales invoices in accordance with current standards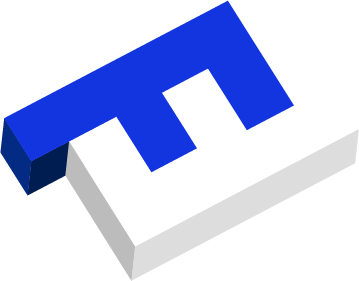 Control of the existing and the value of the elements composing the assets and the liabilities of the company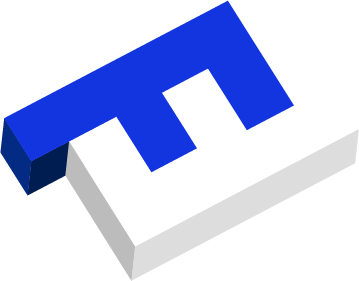 Preparation of your annual accounts
Any inaccurate or fictitious accounting is liable to automatic taxation by the tax authorities, with a penalty of up to €500,000 fine and 5 years imprisonment.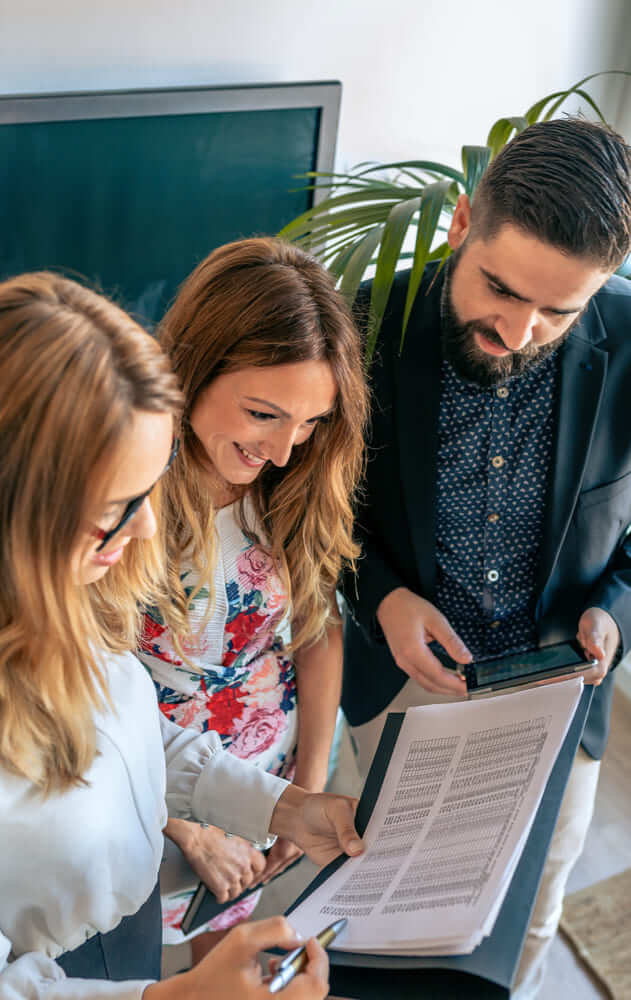 What about micro entrepreneurs ?
Opting for the micro-enterprise exempts you from a strict accounting follow-up.
However, you will be required to verify your annual turnover and to anticipate a possible exceeding of the applicable limits.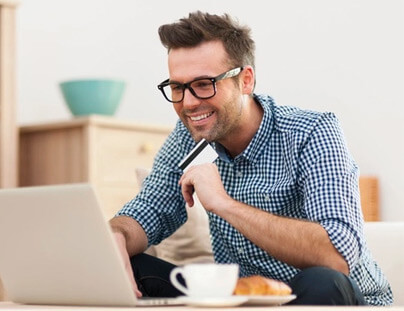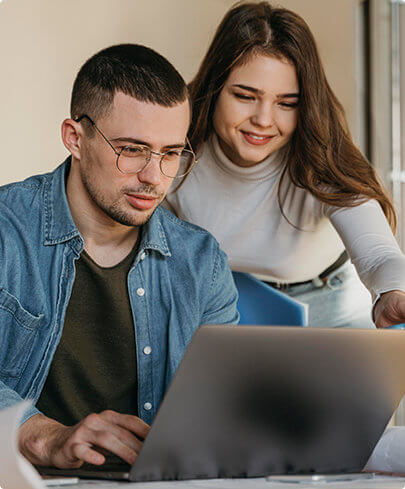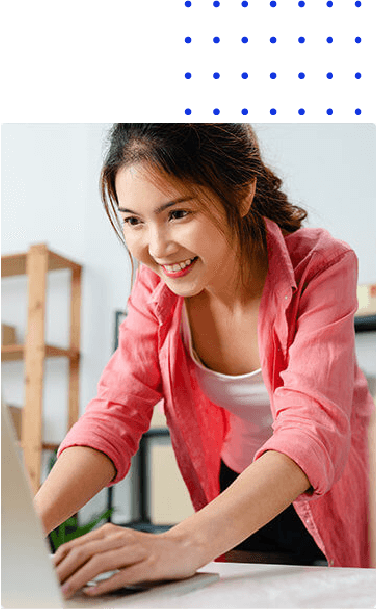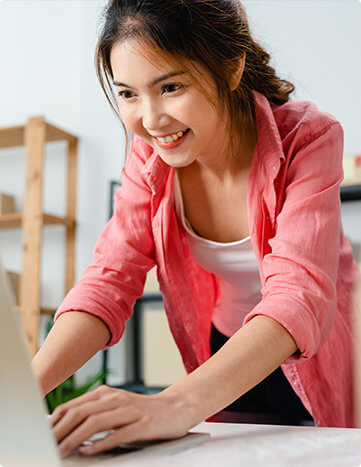 How can you keep your accounts ?
FISKA\Est accompanies and advises company managers every day to enable them to meet their various obligations: accounting, taxation, social and payroll, company creation/takeover projects…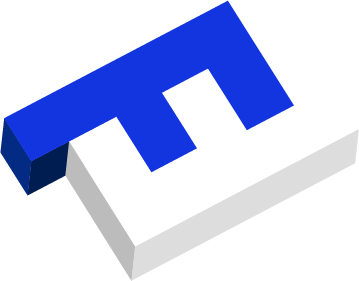 Be in a relationship of trust based on ethics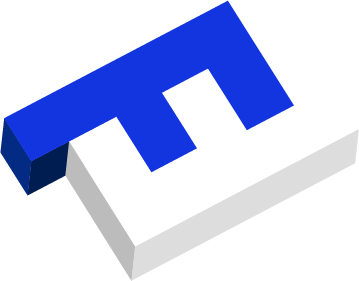 Be rigorous and organized in the treatment of our clients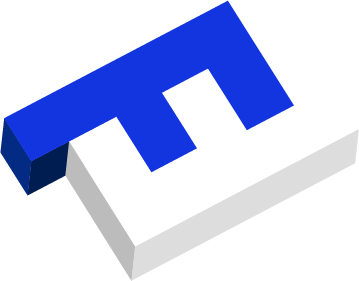 To be up to date with legislative changes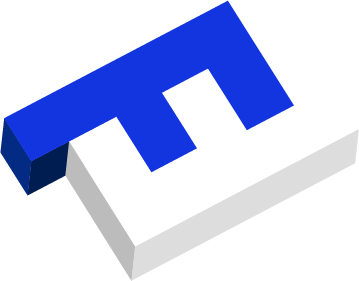 To be agile and responsive
With us, the exercise, the entry and the accounting balance sheet as well as the profit and loss account, the forecast and the declaration to the administrations will be mastered and perfectly realized according to the legislation.
// Take your first steps into accounting
with Pretty Cash!
With FISKA\Soft, we have developed a statistics application to allow you to manage your activity by obtaining precise analyses on it.
Fun and intuitive, enter your invoices and mileage in a few clicks directly on your smartphone! To get Pretty Cash, become a member of Le By Club.
// European Declaration of Services
Our firm FISKA\France – specialized in the accompaniment of the actors of Direct Sales – helps you to carry out the European declaration of services. The DES corresponds to a document summarizing the operations carried out between a French company and companies established in other countries of the European Union. Through our telephone assistance, in a few minutes, get all the answers to your questions!
// Is the balance sheet required?
// What is the difference between the balance sheet and the income statement?
Thanks to our experience and the renewed confidence of our clients, the accounting firm FISKA\Est
accompanies you in your accounting and your accounting obligations.

Our team does not stop there, it advises you in the strategic choices to set up.