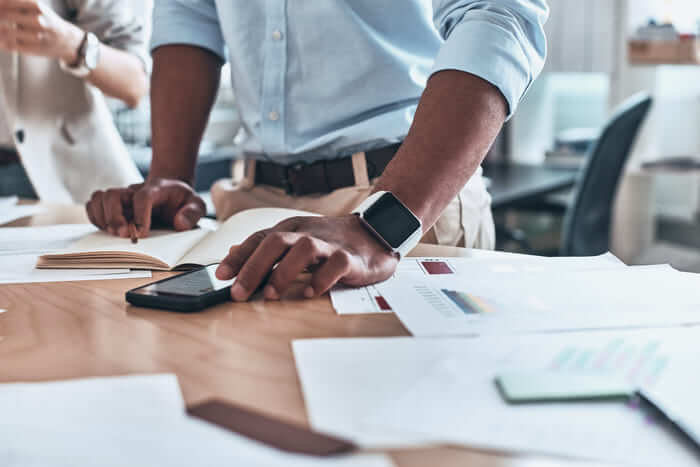 In any activity, the administrative management takes an important place and is defined by all the formalities and the necessary and obligatory tasks allowing to be in conformity with the law.
The commercial management, the invoicing, the management of insurances, the secretariat… are so many subjects that you have to manage.
With FISKA\Group, we offer specific administrative services, whether you are an entity or a freelancer. Our objective: to relieve you of certain heavy and recurring steps.
The company's domiciliation
In order for your company to exist legally, it is essential that it has a fiscal and administrative address. This is the address that will appear on all your official documents and media. In addition to its legal character, the company's address can also be strategic in the development of your company's image.
By default, we consider that the address of your company's registered office is also defined as the head office of this same company.
However, it should be noted that the registered office is a term reserved for companies, and therefore cannot be applied to sole proprietorships for example.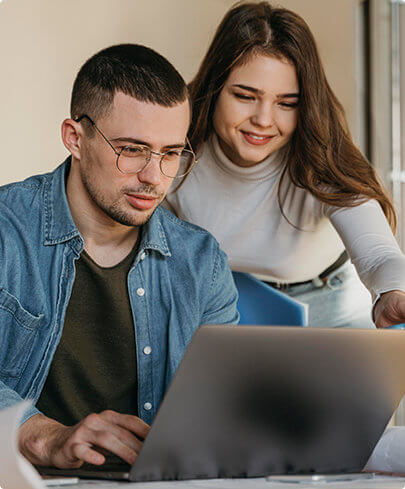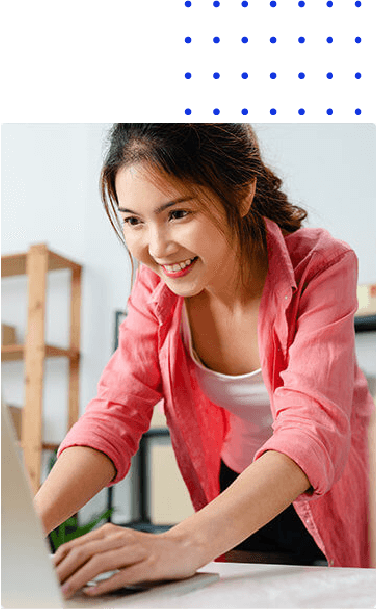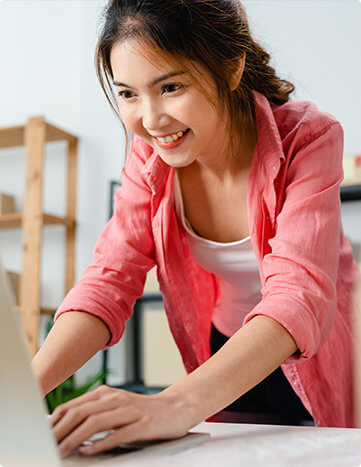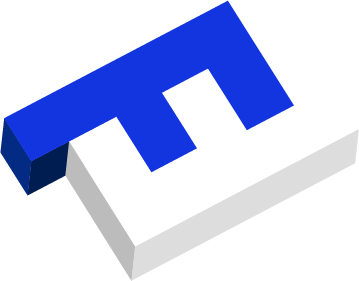 Management of telephone calls
FISKA\Group is a grouping of French-German companies. Because of this "melting pot", our teams speak French, German and English fluently.
Over the years and thanks to the trust of our clients, we are able to provide you with high quality, non-certified translations.
With us, you will obtain translations for all your official, legal, accounting, administrative and marketing documents.
From writing your letters to translating your documents, we take care of everything and save you time.