FISKA\Group supports various actors in their national and international development
Specialized for more than 20 years in tax, social, accounting and legal regulations, we are at your disposal to offer you adapted and tailor-made solutions by proposing turnkey solutions, new and complementary services to facilitate your daily life.
Management software development
Preferential rates on 140 brands, professional rates on car purchases and rentals, direct manufacturer, training, webinars, business news and never-before-seen events by becoming a member The By Club.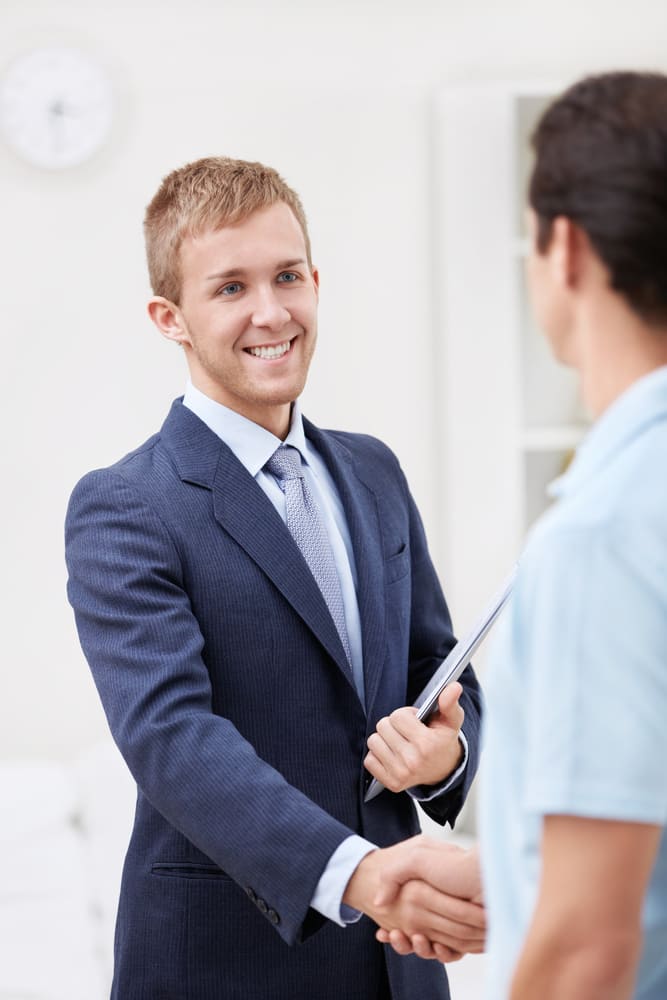 Direct sales
All the actors of direct sales: companies and distributors

Individual companies

The companies
All companies of the type SARL, SAS, SA and others
FISKA\Group uses its expertise to support startups and freelancers.