We provide our customers with intuitive, scalable, ergonomic and useful tools.
We know that you are looking for simplified management solutions that facilitate business performance and manage tax and social obligations.

FISKA\
Soft

, specialized software for direct sales actors
It is a platform for creating customized e-commerce solutions, integrating back-offices, to connect products, customers and distributors.
FISKA\Soft offers for Direct Sales companies: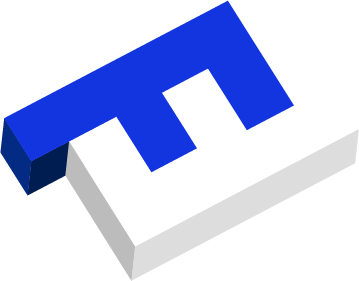 A turnkey, white-label solution that complies with French and European legal and tax requirements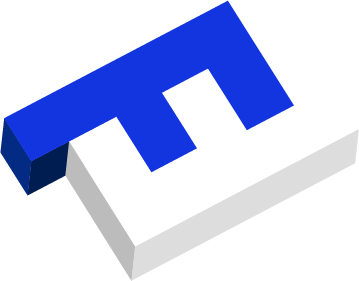 Tools for organizing and selling by event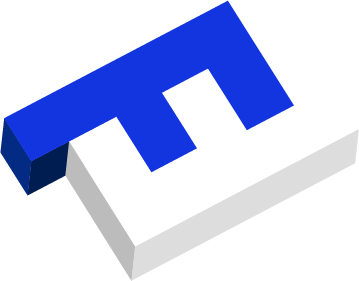 A personalized back-office to facilitate your management (orders, compensation plan, commissions...)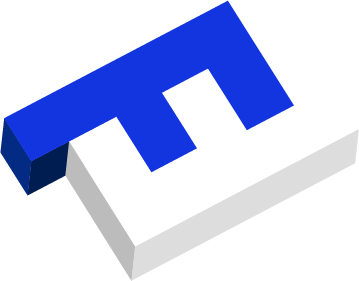 Replicated websites for your distributors with e-commerce solutions (facilitate purchases)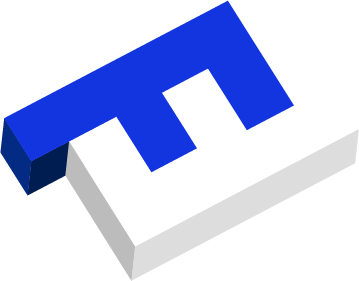 To assist your distributors in their fiscal, social and administrative procedures, we also offer a white label Intranet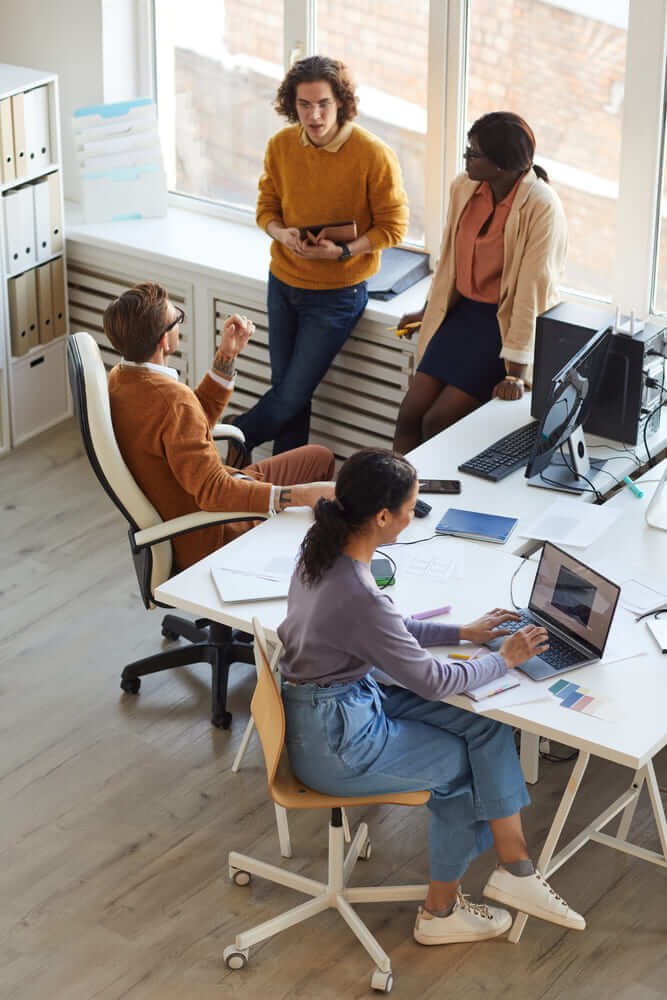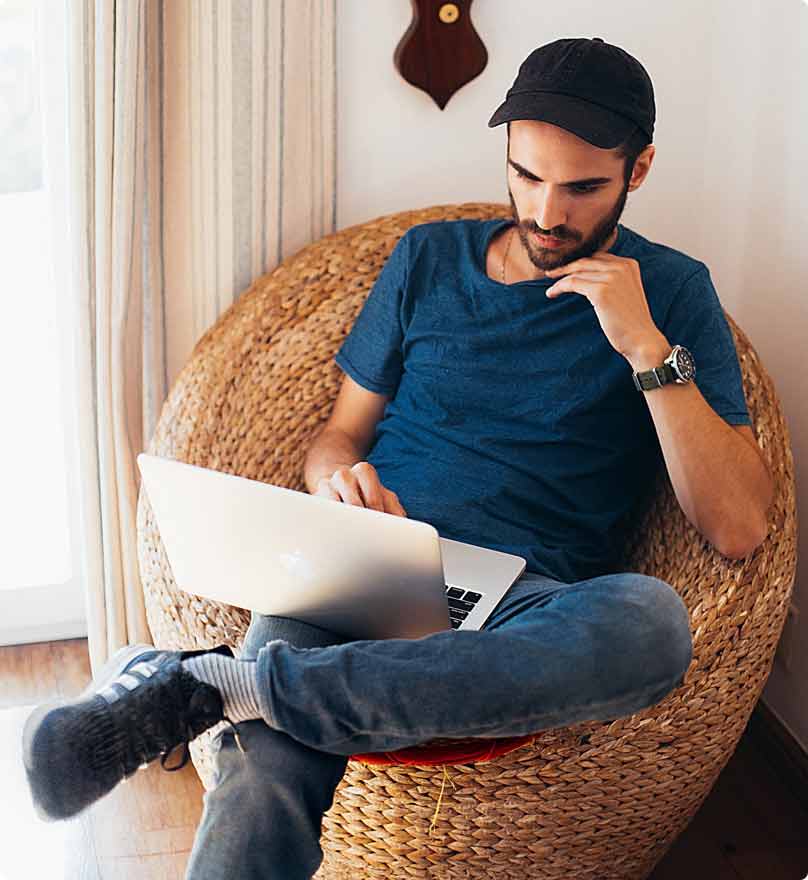 With FISKA\
Soft

, 2 possible configurations:
FISKA\Soft, your back office and API solution for tax, social and administrative matters.
With FISKA\Soft, you will be able to replicate websites, have a back office for calculations related to the company's compensation plan and distribution, and an intranet for the fiscal and social management of your distributors.
A true turnkey tool, which you can customize by adding features according to your needs.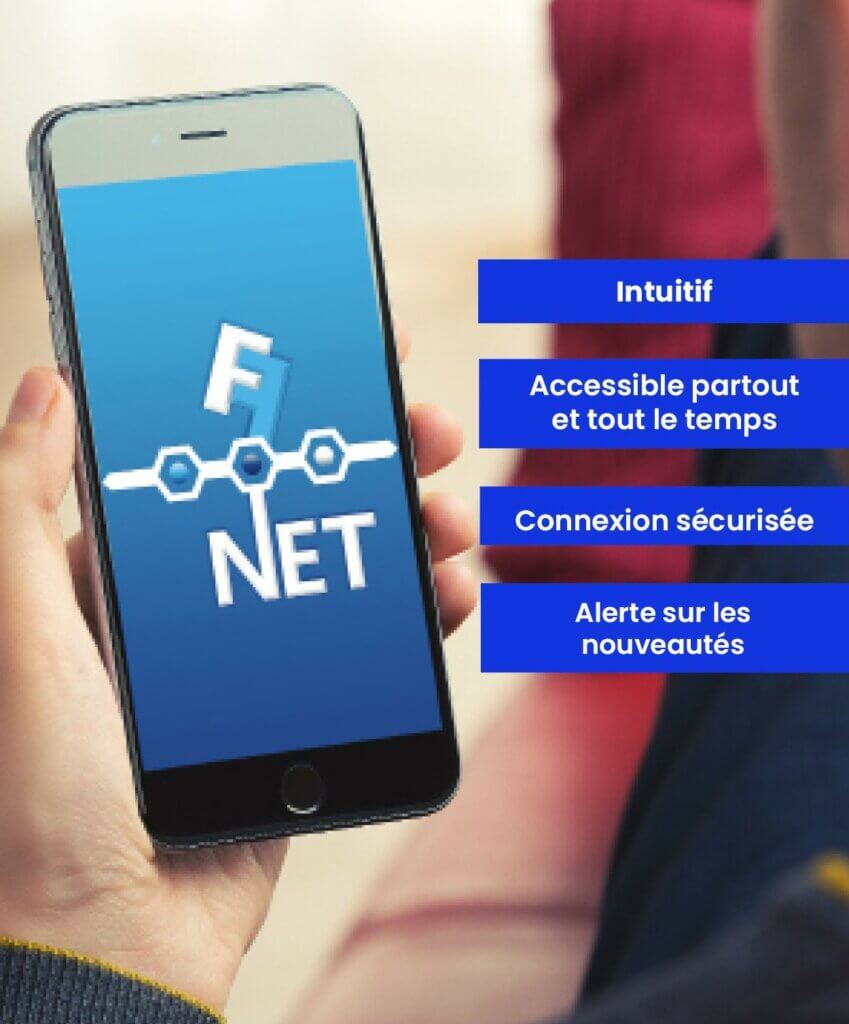 The tailor-made intranet for Direct Sales distributors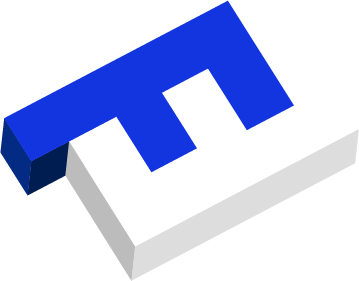 Calculation of social contributions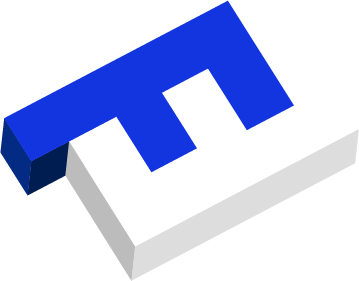 Library of documents necessary for its activity.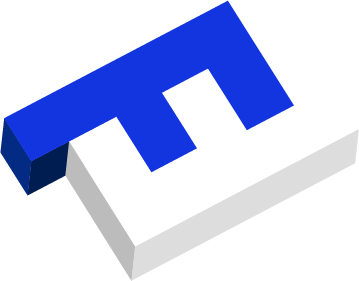 Dashboard with tax milestones, quarterly bulletins and annual reports
Keep in touch with our teams thanks to the chat.
With FISKA\Net, managing your business has never been so easy and efficient!